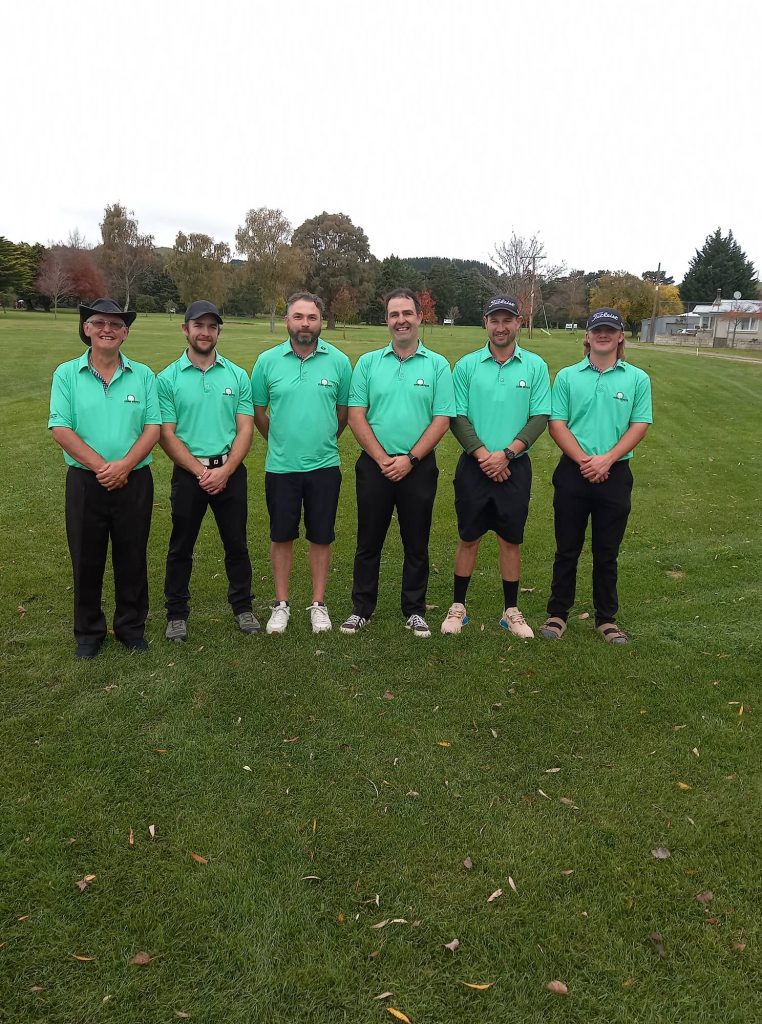 Pennants finals time. Very excited to keep our unbeaten run going. We started strong and didn't let up, ended up beating the Maraenui team 7.5 to 1.5. Wasn't my best performance but I was in control of my match all the way through. Ended up winning 4/3 and hit a great shot into the last hole, 2 feet, to win the four ball. Very happy for the team.
Played the last round robin of pennants last weekend.
We were up against Hastings, Hawkes Bays most successful golf club. I'm up against my favorite opponent HB legend Stu Duff. Stu definately came to play and after 9 holes we were all even. 3 holes later I was 3 up and had real control over my game. Finished the match off 4/3 and had the four ball 2 holes later. Even better the team had a dominant win.

Bring on the final.
First competitive round back since contracting Covid 19. So really excited about the third round of pennants. Up against the Hawkes Bay GC this week. Happy with how I played, bumpy greens made putting difficult but still finished off my match 7/5. 4 under the card. Better still was the teams 8/1 victory, making us the only unbeaten side so far.
Second round of pennants over and done with. Got to pair up with my old mate Wilky this week. Good times. Wrapped my match up 5/4 and was 3 under the card. Unfortunately we couldn't get the four ball but the team came through with a very close win 5/4. The team is still unbeaten after 2 rounds.
First round of Men's Pennants this weekend. I've had a few little issues with my game over the last couple of tournaments so I've been working hard to fix them. We've got Maraenui first up at Hastings so I've been looking forward to playing NZ rep Mako Thompson. All the extra work payed off and I beat Mako 5/4 but still had to work hard to win the 4 ball which we did on the 18th hole. I finished up 7under par. Team won 6/3 so a great day all round. Can't wait for round 2.